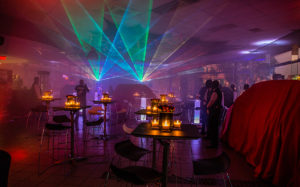 Promotional products are a great way to advertise that you have something to offer to others. It is a way to spread your company name, promote your products, and ensure that the local area knows about you. The more promotional items you have out in the local area; the more people will know that you are there for them to consider when they are in need. It is ideal, but many companies are also hoping to host the ultimate promotional pool party instead of a traditional, but effective, launch party.
Traditional Launch Parties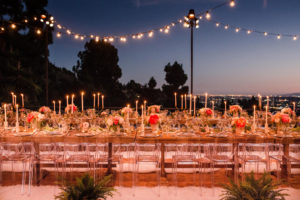 Launch parties are a way for a business to not only promote their items, but make them stand out among others. They are generally hosted when a product is new or before it is released to the public. It adds hype and lets everyone know what is available. At a launch party, the most impressive features of a product will be displayed for others. It, along with promotional items can instantly make your product recognizable and your name something people will associate with quality. The more impressive the party, the more it will stand out and impress.
Modern Launch Parties
Instead of hiring a convention center for the evening to host their launch party, many companies are choosing to go to impressive lengths to gain attention from the people who will be most supportive of their products. They may host it in the wide-open spaces. Parks and stuff are a possibility, they may also host them at night clubs, where people can have a great time. They want it to be places that people can go for a good time. This is why many are hosting pool parties for a launch of products, especially those that will be released during the middle of summer when everyone is searching for ways to stay cool while having fun.
Promotional Pool Parties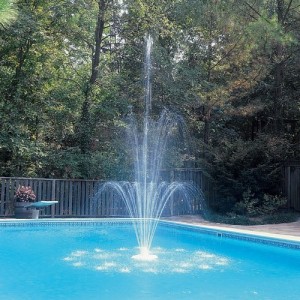 Could you imagine having a promotional pool party or a launch party by the pool? You could have an open bar, snack trays, and promotional items that somehow relate to summer fun. Perhaps even door prizes that include higher end promotional items, such as coolers and then Koozies for other prizes. You could also offer beach towels and tee-shirts or anything else that you consider "summery". To make it an impressive event, you should look for ways to make it stand out. Not only have a product that is impressive, but the right lighting, the right music, the right sound system and maybe even awesome pool fountains like these. Pool fountains can be lighted or spray in sequences. They may be basic floating fountains. They are beautiful in all ways and relaxing to hear. When combined with a pool which is fun and cool on a hot summer day or evening; it is all a win. They also make it appear that you have put in a lot of effort to create a good atmosphere for your guests; the people who have come to see what you have to offer them.